Gill Johnston
Manager
Gill has worked for Memoria since December 2013, when the facility opened. Prior to this she worked in the shipping industry for 27 years working for Bell Lines for 7 years, then Containerships for the next 20 years, before leaving to join the Memoria family.
Gill covered all aspects of shipping and inland haulage moving cargo to and from UK for Eastern Europe and Russian markets, and headed up the Customer service department in Teesport, UK.
Karen Auton
Assistant Manager
Karen Auton joined Memoria in June 2016, as Assistant Manager for Kirkleatham Memorial Park.
She started her working life in the banking industry before moving over to the Motor Trade Sector, where she enjoyed a successful career spanning 25 years. In this role, she gained a wealth of experience in administration, accounting and customer service skills.
Simon Taylor
Head of Grounds Maintenance
Before starting his career with Memoria as Head of Ground Maintenance at Kirkleatham, Simon had a varied career starting as a Pub Manager for Greene King. He then Joined the Police in Hertfordshire and was a Police Constable for just short of 5 years before moving into contract and facilities management. After moving to Redcar, Simon started working in ground maintenance gaining knowledge and experience within the industry.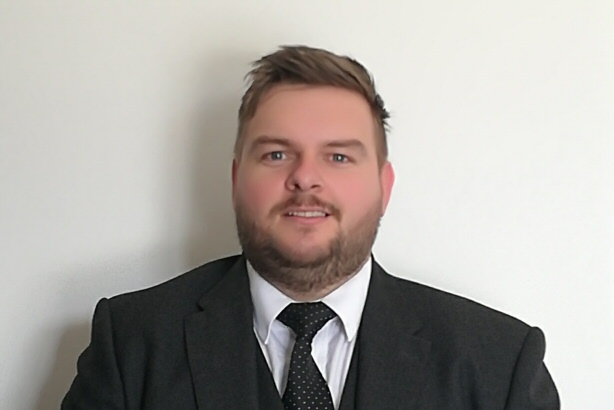 Luke Archer
Chapel Attendant & Cremator Operator
Before starting work with the Memoria family in March 2020, Luke has had a variety of roles. His wealth of experience in the funeral industry as FSO at Dignity and he was chapel attendant at Teesside Crematorium for two years.
Before this, he had a background in retail which has allowed him to develop good people skills. He shows respect beyond his years, and this is noted by all users of the facility. He has helped further strengthen the team at KMC.